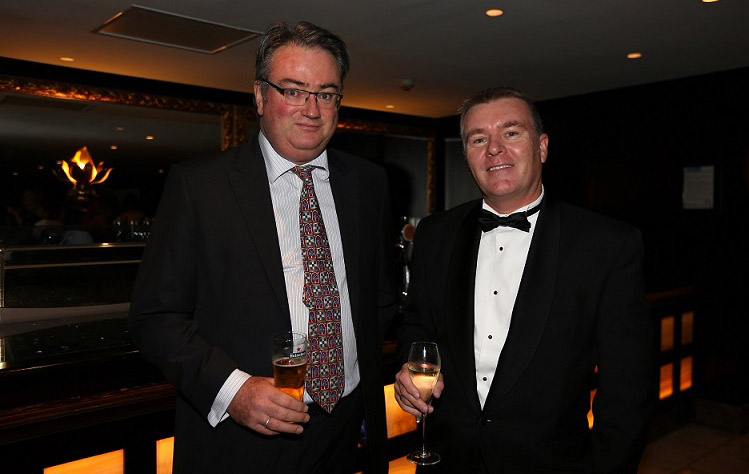 Tickets are still available for tomorrow's Effies Entry Writing Workshop, facilitated by Convenor of Judges Lew Bentley.
The venue is the AUT University Business School, Room WF710 on Level 10 of the WF Building at 42 Wakefield St.
The event runs 9am-11am (not 11pm as reported on the CAANZ website).
Tickets cost $25+gst ($35 for non-members). To buy a ticket at this late hour, you should contact Sasha Langham at CAANZ (sasha@caanz.co.nz or 09 303 0435).
Meanwhile, there have been significant changes made this year to the entry writing process, and CAANZ ceo Paul Head urges entrants to make sure their entry writing team are aware of these. See the changes here.
For more information, visit www.caanz.co.nz.
2014 Key Effie Dates
Call For Entries – Thursday 5 June
Entries Close – Tuesday 5 August, 4pm
48hr late penalty deadline – Thursday 7 August, 4pm
Preliminary Judging – Tuesday 26 August (Auckland), Thursday 28 August (Wellington)
Creative Due: Thursday 11 September
Category Judging: Tuesday 16 September (Auckland)
Finalists announced – Wednesday 17 September
Tickets on Sale – Thursday 18 September
Executive judging – Tuesday 30 September
Effectiveness Function – Wednesday 1st October (AUT)
New Zealand Effie Awards Show – Thursday 9th October (The Langham)
---