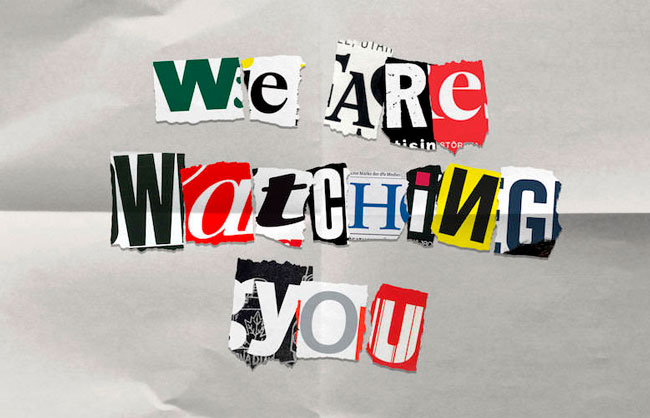 The only global creative prize awarded by advertising & comms journos, the Epica Awards, has issued its 2017 call for entries – with two new categories.
Advertising, PR, design and digital agencies, and production companies can now start entering their work – with a 100€ (NZ$158) early bird discount – while submissions end on September 31st.
The jury is editors from notable ad-media publications from 70 nations – including Netherlands, Singapore, Russia, Malaysia, Philippines, USA (Adweek), Lebanon, Japan, Estonia, Italy, Portugal, Chile, Australia (Campaign Brief), Chile, Peru, the UK, Greece, Austria, India, Germany, France, Argentina, Ireland, Norway, Hungary, New Zealand (M+AD), Czech Republic, Spain, Slovakia, Malaysia, Turkey, Finland, South Africa, Mexico, Serbia, Colombia, Nigeria, Switzerland, Sweden, Canada, and UAR.
The 2017 jury president is Spencer Baim, chief strategic officer at VICE Media New York City.
The awards ceremony will be held this year on Thursday 16 November at the Meistersaal concert hall in Berlin.
---
"The jury is editors from notable ad-media publications from 70 nations – including Godzone."
---
The awards ceremony will be preceded by the annual conference, which this year will be about The Creative Singularity: How Technology Drives Creativity. Confirmed speakers so far are Stop Funding Hate co-founder Richard Wilson; Sapient Razorfish EMEA (Europe/Middle East/Africa ECD Preethi Mariappan; R/GA Berlin MD Sascha Martini; and Publicis Conseil Paris MD Patrick Lara.
Epica editorial director Mark Tungate said: "We're delighted to return to Berlin, which is one of the world's most exciting and creative cities. As it's a hub of startup talent we thought it would be appropriate to explore the merging worlds of technology and creativity in our conference, hence the theme The Creative Singularity."
Epica also unveiled its own ad campaign, this year created in-house (its focus is the rather ominous: We are watching you, composed of letters cut out from the names of the magazines and sites on the Epica jury.
Aside from the print executions and online banners, and in order to fully perform the idea, 100 of the fictitious anonymous letters were handcrafted and are being sent by postal mail to select creatives.
New categories
And Epica has introduced two new categories this year: Music Video; and Online & Mobile Services (which covers advertising for digital brands such as Airbnb and Uber).
---