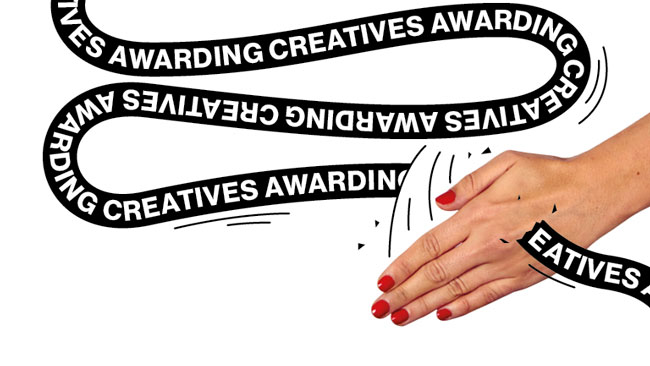 PARIS, Monday: The Epica Awards – the only global prize for advertising creativity judged by the press – is now open for entry.
"Advertising agencies, design studios, production companies, digital specialists, PR agencies, media companies and talents from every corner of the creative community have a chance to see their work shine on the world stage," says the Epica PR.
"This is the only global creative prize naturally immune to bias.
"More than 200 journalists will see your work," says the release. "These are experts from the leading trade titles – including Adweek, Creative Review, Campaign, Shots, Stratégies – as well as mainstream publications (such as C-NET, Marie-Claire, Forbes) in over 50 countries.
The jury includes M+AD ed David Gapes.
The winners in each category receive an Epica Awards pyramid and will be featured in the annual Epica Book, "a true bible of inspiration sent out to all entrants, plus clients, journalists, influencers and VIPs".
The Epica Awards are open for entries for three weeks – until Sunday 30 September.
---