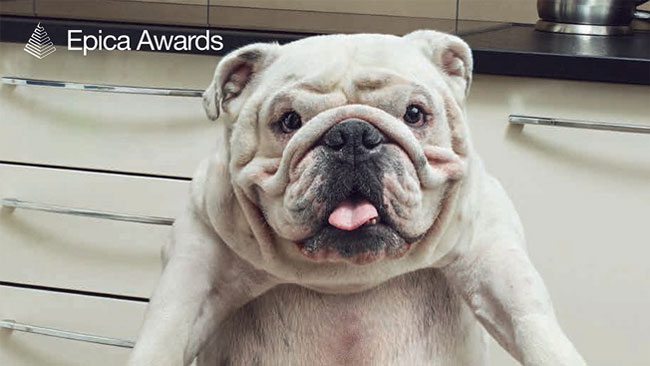 All the Epica 2015 results are now in, and they confirm our earlier report that NZ entries were making little impact at the Europe-based global awards show, judged by votes from global marketing journalists, including M+AD ed David Gapes.
Clearly the number of entries from NZ was very low. The Epica people say Australian agencies won a few minor gongs – but we could not find these on the Epica website.
Seventy-five nations contested the awards, with the most metal going to Germany, Canada, Turkey and the US, followed by Lebanon, Romania, Spain and Japan.
New entrants this year were Azerbaijan, Ecuador, Iran, Ivory Coast, and Senegal.
The three Grand Prix went to JWT Amsterdam for ElaN (Digital), Watts Tokyo for Shiseido (Film), AdamandeveDDB London (Press), and Demner Austria for Mini (Outdoor).
M+AD has accepted an invitation from Paris to join the judging panel for the preliminary rounds in 2016. We're looking forward to seeing more action from NZ!
---