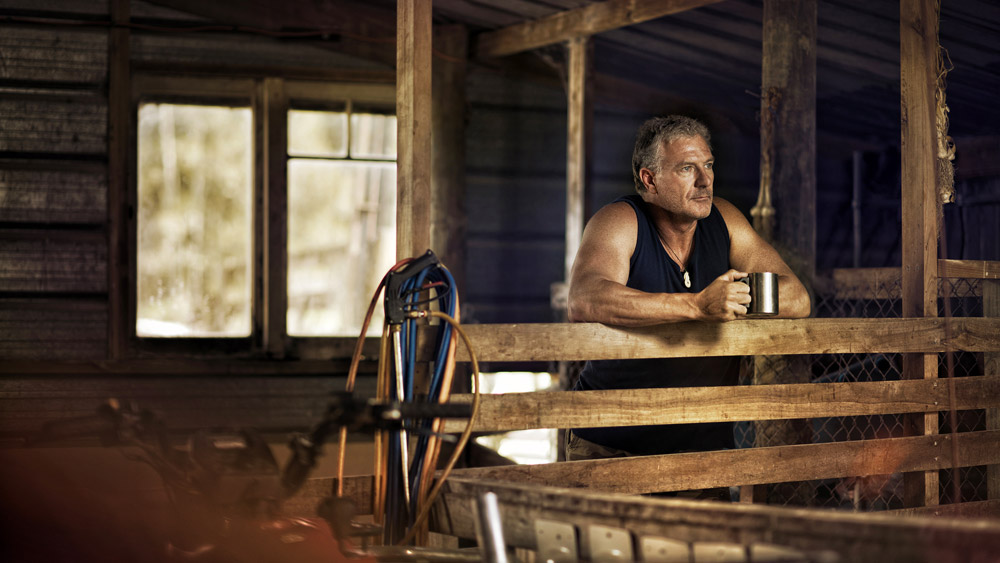 Advertising photographer Simon Harper writes: "As much as I love photographing cars my other passion is environmental portraiture, so I finally got to get my old Red Band gumboots dirty on location in Wellsford – as any reason to get out of Auckland is fine with me.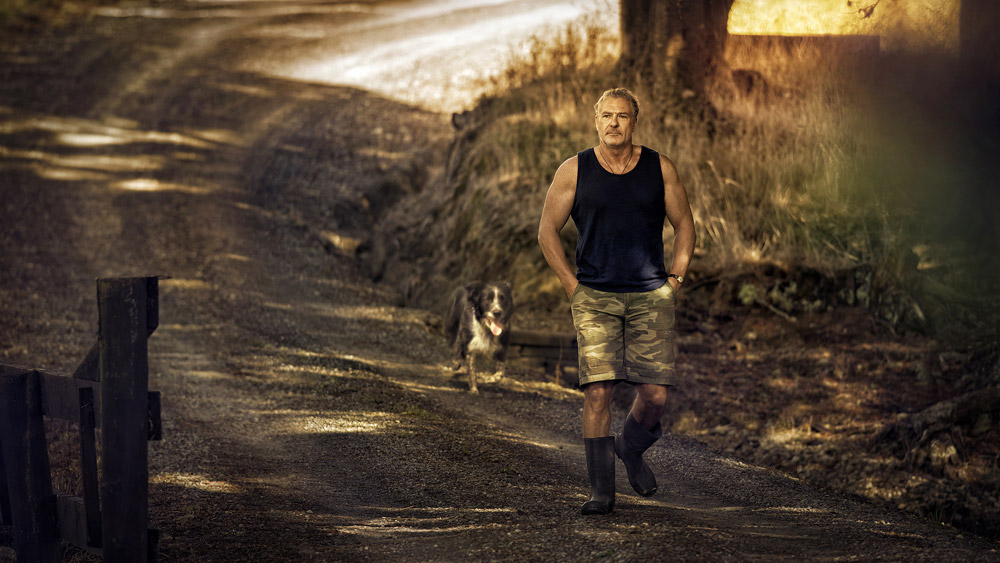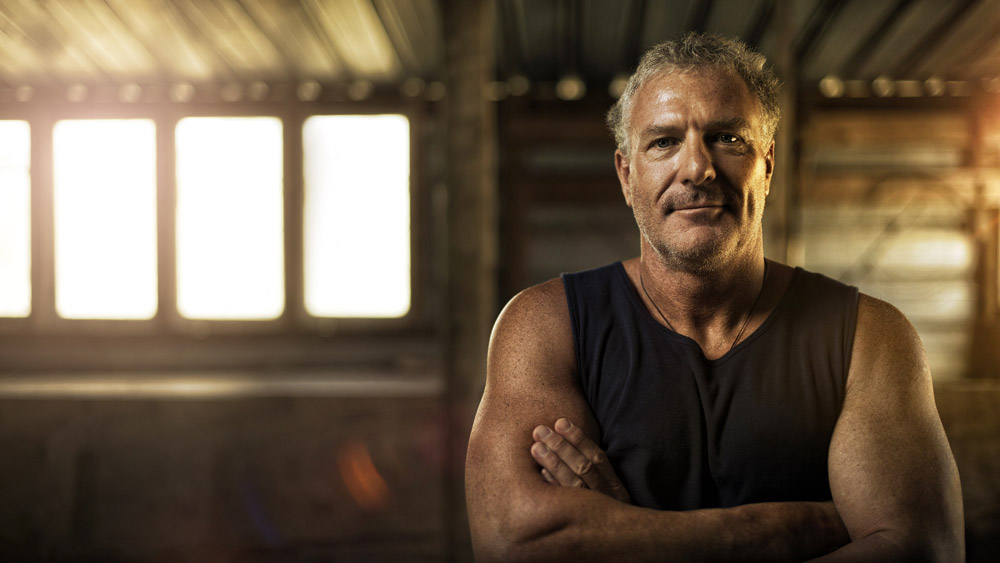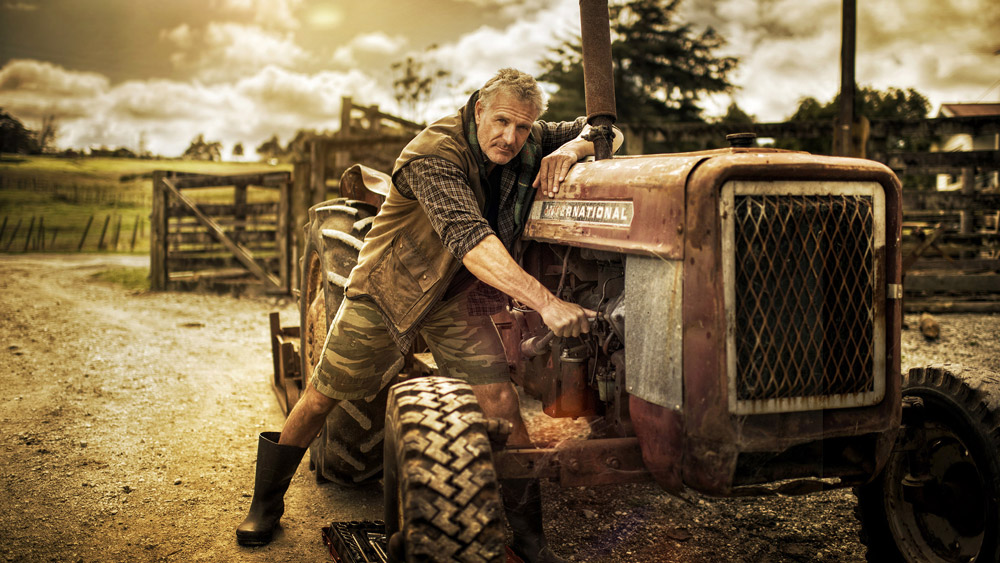 "These images are a set four – and I like the interaction of the talent and location in these shots.
"The location, talent, wardrobe (and picnic lunch) was expertly provided by my new producer the lovely Frances Cruickshank at 15 Agency (http://15agency.co.nz).
"Retouching and grading with done by the masterful Dan Coroian-Vlad at D2 Creative (www.retouching.co.nz).
See more at www.harperphotos.com or www.facebook.com/harper.photographics.