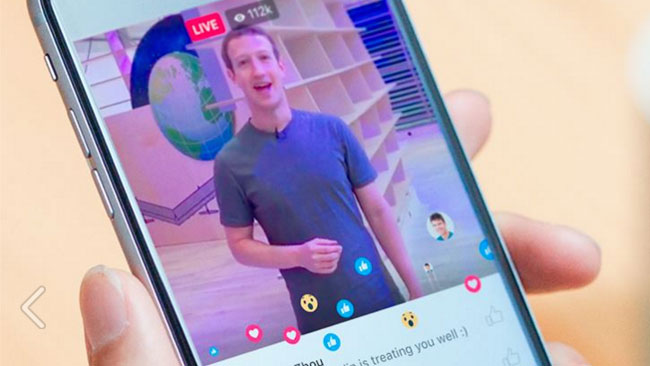 SAN FRANCISCO: Facebook (1.5billion+ users and still climbing) is introducing a new online platform to help agencies and brands make the most of creative ads for mobile.
Called Creative Hub, the new tool is expected to go live today, coinciding with the Cannes Lions Festival.
The new interface is designed to enable advertising creatives to review and test a range of formats suitable for mobile advertising on both Facebook and Instagram, its image-sharing service.
Specifically, Creative Hub will include ad specs, help creatives to access best practice case studies, provide them with tips on effective design for mobile screens and allow them to create and test ads for mobile.
"Before this, we didn't have a great interactive workspace," said Mark D'Arcy, chief creative officer at Facebook's Creative Shop. "But building, experimenting and playing with form in mobile is really important. It's important for us as an industry to figure it out."
He described Creative Hub as "really a manifestation around the enormous growth of mobile" and that creativity is a way to reach the growing number of people engaged on mobile.
In addition to its new creative interface, Facebook is introducing enhancements to its Canvas and Slideshow online tools, making it easier for marketers to create campaigns directly from smartphones.
The aim is to help marketers create better mobile campaigns for markets where users have moved straight to mobile devices to access the internet or where slow connectivity requires a different approach to video advertising.
"If a company doesn't become expert at mobile advertising, they will be at a competitive disadvantage," said Carolyn Everson, Facebook's VP of global marketing solutions, in comments to Bloomberg.
"The rate of disruption is faster than anything we've ever seen and marketers are having to rethink and rewire their business models," she added.
Data sourced from Advertising Age, Bloomberg; additional content by Warc staff
---