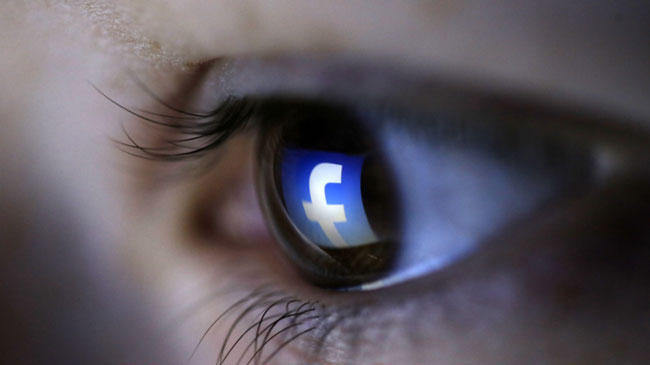 Facebook  has announced a new version of Ad Preferences, a set of tools given to people to control their advertising experience, and will also begin showing ads on Facebook desktop for people using ad blockers.
Facebook has learned that people don't like to see ads that are "irrelevant, disrupt their experience and they want more control over what they see. As a result of this we're updating ad preferences, so people can stop seeing certain types of ads.
"We are also adding a tool that allows people to see which businesses have added them to their customer lists, and remove themselves.
"At Facebook, we've designed our ads to address the underlying reasons people have turned to ad blocking software – on many sites the ads are annoying and disruptive. Creative, relevant and interesting ads are a part of Facebook, and allow us to support our mission, which is why we'll also begin showing ads on Facebook desktop for people who currently use ad blocking software."
---