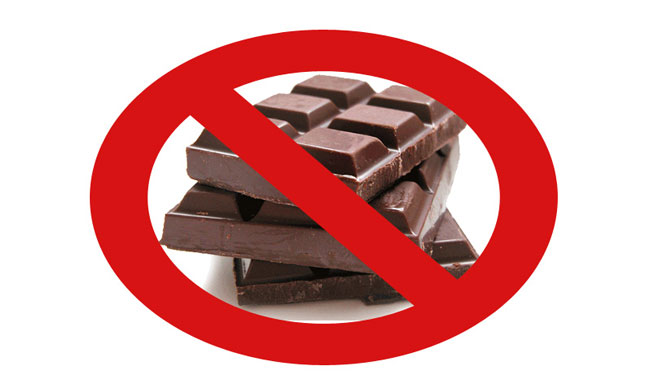 The Facebook fan numbers posted in M+AD on Friday were not – as we claimed – an actual top 20. The 'rankings' were the result of Porter Novelli exercise that compared Countdown's fan numbers to other, similar, major brands like New World and Pak'nSave.
"That list of companies we sent you was a random selection of big NZ brands and not by any means exhaustive," wrote Porter Novelli Auckland senior account manager Morgan Bailey. "Apologies for the confusion."
The apologetic party, really, is M+AD. Bailey's list was clearly labelled, but we foolishly interpreted it as an actual top 20.
There is no real top 20 because the only way to compile this would be to make a list of top companies then check their Facebook data. Too time-consuming for a questionable result.
"For what it's worth, I just checked Cadbury Dairy Milk NZ's page* and it eclipses all of us," Bailey says. "So there are definitely bigger brands out there!" (But Cadbury's star is likely to wane quickly in light of its decision to relocate its chocolate-making to Australia with the loss of 600 jobs in Dunedin.)
The issue first came to light with an email from McDonald's, asserting their claim to a top chart spot with 425,117 Facebook fans – well clear of Countdown's 300,000.
---