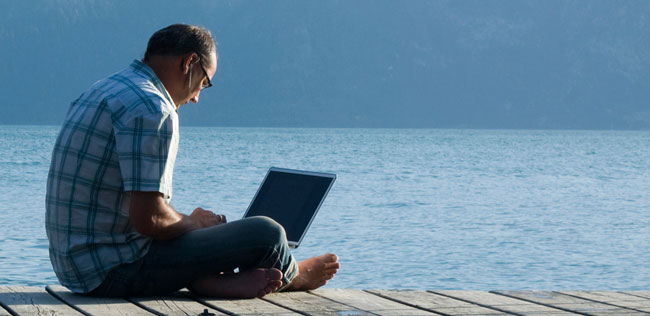 Eighty percent of Kiwis using Facebook are connected to a small-medium business, according to new data from the social networking site. Now Facebook is introducing new features to help SMBs manage communications with customers.
Over 50 million businesses are now using Facebook Pages to connect with their customers all over the world. People are also communicating with Pages more than ever, with 2.5 billion comments on Pages every month.
The new features include …
More communication controls for Page owners: Pages can set the average time it takes for them to reply to messages: either "within minutes", "within an hour", "within hours" or "within a day".
A redesigned inbox tells businesses more about their customers so they can serve them better: More context on the businesses messaging them helps Page admins keep up with messages faster and manage conversations more easily.
An easier way to respond to and keep track of comments: A tool under the new Activity tab that helps admins monitor and respond to comments on their Page.
"The No 1 challenge for small and medium businesses is reaching customers," says Facebook COO Sheryl Sandberg. "Facebook Pages are the mobile solution for millions of businesses around the world because they make it easy for business owners to reach new customers and communicate with current ones where they are – on mobile."
Pages product manager Michael Sharon said: People can contact businesses anytime and from any device, so we're offering new tools for Pages to better manage their customer interactions.
"Now it's easier than ever for Pages to address both the public comments and private messages that people send them, in order to build and maintain strong relationships and grow their business."
---