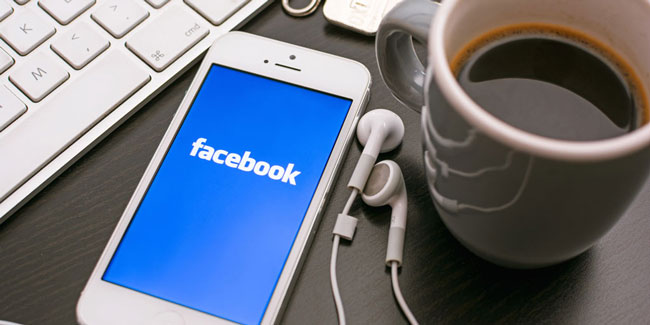 Facebook has updated its Branded Content policy so publishers and influencers with verified Pages can collaborate with marketers to share branded content on Facebook through ads or organic posts.
Or – as Facebook-watcher website digitaltrends.com rather unkindly warns users – "to trick you into watching even more ads"!
Facebook defines branded content as any post – including text, photos, videos, and links – from media companies, celebrities, or other influencers that specifically mentions or features a third party product, brand, or sponsor.
The Facebook NZ release (these are always anonymous) that advises us of this, says they are also launching a new tool that makes collaboration on branded content easy and gives marketers more visibility into and control over all their efforts on Facebook.
"People will now be connected to more of the content they care most about on Facebook as publishers and influencers gain an incentive to share more quality content – of all kinds – with their fans," the release says.
"We know that many of our partners have existing partnership deals with marketers, and this update gives them the ability to extend their branded content business onto Facebook.
"For brands and businesses, the new tool will introduce more transparency and allow them to better understand how their marketing initiatives are performing across Facebook.
"We have two blog posts out on the subject. The first (here) is on our Facebook Media blog. And the second (here) is on Facebook for Business."
---