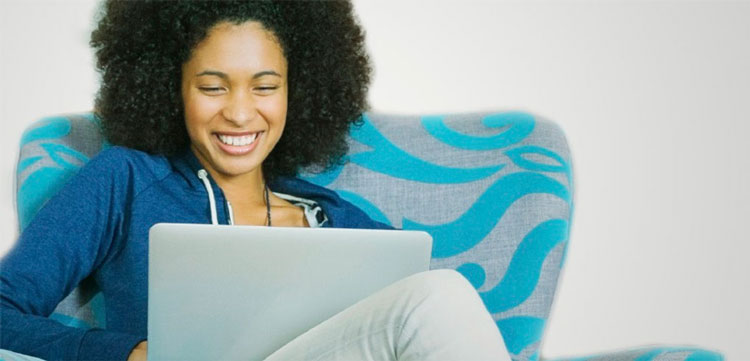 Fairfax Media executive editor Sinead Boucher says stuff.co.nz has reached a unique audience of 1,849,000*, a new record that sees the popular news & information site overtake Trade Me for the first time. "This increases Stuff's audience lead over rival news sites nzherald.co.nz and Yahoo," she said.
"The top ranking reflects Stuff's focus on high quality journalism and producing engaging content across a breadth of topics for its audience.
"The fact that Stuff has now surpassed Trade Me is a sign New Zealanders are really enjoying our journalism and digital storytelling. Our journalistic team is unparalleled – and adept at using lots of fresh media elements like videos, reader-generated content, amazing images, and social media to make for an engaging experience. Usage is the ultimate engagement metric.
"In New Zealand, the digital world is now defined by Google for search, Facebook for social, and Stuff for content."
As part of a drive towards a digital-centric newsroom, Fairfax has invested in technology – including a new content management system – and in recent weeks has, Boucher says, quadrupled the volume of content it serves Kiwis.
All reporters now produce their work for the digital audience first, recognising that their growing local and national audiences are shifting the way they find and consume news and information. Of the five million streams of video Stuff delivers each month, approximately 40% is consumed on mobile platforms.
"We have had our eye on being the biggest domestic site in New Zealand for a while now – and it is exciting to see our hard work pay off with Stuff reaching the number one position in the country," Boucher said.
Stuff has seen consistent growth in the last 12 months, climbing from number eight to number four on the list of top 10 brand sites.
Source: Nielsen Online Ratings, May 2015 Monthly Unique Audience 2+ including applications
---