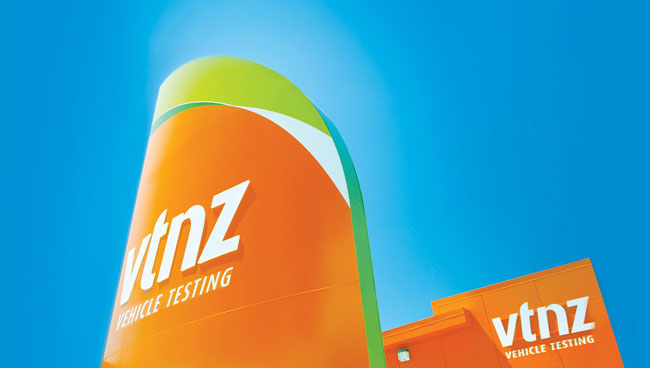 FCB has won a Vehicle Testing NZ creative pitch. Three agencies were involved. The incumbent was Assignment but the other pitchers have not been identified.
VTNZ general manager Melissa Cheals said the On the Road Again campaign had worked well "but it is time to build a better connection with Kiwis".
"FCB showed clearly they understand our brand, and what our business needs to achieve," she said.
Media was not part of the pitch – VTNZ's media business remains with MBM.
---