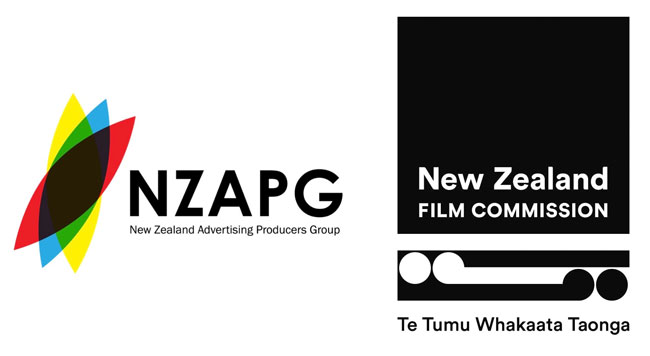 AUCKLAND, Today: The NZ Advertising Producers Group, in association with the NZ Film Commission, has unveiled a director mentorship programme to support talented female directors.
The scheme is designed to support four emerging filmmakers to undertake a paid three-month creative mentorship at five leading New Zealand commercial film production companies – Exit, Sweetshop Thick as Thieves, Flying Fish, and Finch.
The NZFC is supporting the four successful applicants with awards of $10,000 each over the three-month course of the mentorship.
NZAPG chair (and Finch producer) Rebekah Kelly said: "The commercial film industry is a leading light in developing the craft and storytelling skills of filmmakers here in Aotearoa and internationally. 
---
"TV commercials offer a densely packed experience of the whole filmmaking process."
---
"The NZAPG are committed to upskilling the next generation of filmmakers. Skills learned under the programme are specific but very applicable to their ongoing craft as a filmmaker, across a wide range of formats.
"This new programme will offer the four successful applicants an immersive experience in the highly focused craft of commercial film workflows – from treatment writing and pitching, casting, storyboarding, shooting, through to post-production and more.
"We encourage female applicants from diverse backgrounds to apply – particularly Māori and Pacific Island filmmakers, as they are significantly underrepresented in the TV commercial sector.
Applicants will go through a two-stage process and be assessed by a selection panel from the NZAPG, the five production companies, and the NZFC. It is anticipated successful mentees will ideally undertake the programme between September and December 2019.
Rebekah Kell: "TV commercials offer a densely packed experience of the whole filmmaking process – and to intern at one of the top production companies in New Zealand is a unique opportunity".
Applications need to be in by Friday 26 July.
---