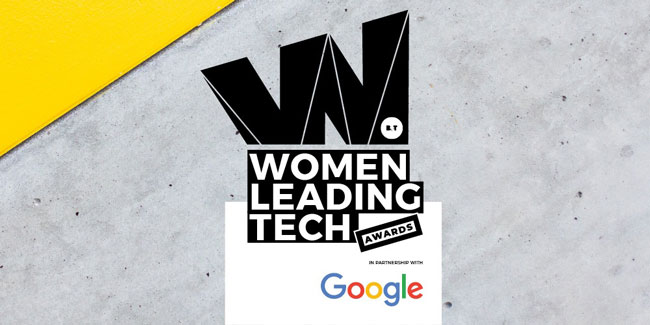 SYDNEY, Jan 1: B&T's Women Leading Tech Awards (run alongside Google) has its 2020 entry call – the first deadline is Wednesday 12 February. Entries cost A$99 (goes up to A$149 if you take the late deadline option – Wednesday 12 Feb).
The Aussie ad/media site will announce a shortlist on Friday 6 March, and the winners will be unveiled at a gala lunch in Sydney on Wednesday 8 April.
---
"We celebrate the great female minds behind designs that use technology to create a better comms industry."
---
B&T ed David Hovenden said: "Digital technologies have forever changed the way we live. Uber has revolutionised transport, while the rise of social media means communication will never be the same.
"Our awards will celebrate the great female minds behind transformative designs using technology to create a better communications industry for all."
The categories include:
Entrepreneur/Founder
Executive Leader
Product
Engineering
Data Science
Design
Sales
Marketing
Mentor
Advocacy
---