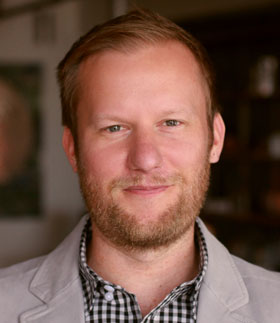 SYDNEY, Today: Consumer insights agency Fiftyfive5 has appointed Nick Williams to lead its growing performance monitoring team.
Fiftyfive5 NZ is based in High St, Auckland, but Williams will run the performance team from the company's HQ in Sydney.
Most recently, Williams was SVP at Edelman Intelligence in San Francisco, specialising in measurement strategy and data integration, and has more than 15 years' experience working with Nike, Pop Sugar, Facebook, Salesforce and IGN.
Born in London and raised in New York, Williams has spent most of his adult life living on the west coast of the US, most recently in San Francisco and Seattle. He has moved to Australia to take up this leadership role at Fiftyfive5.
Fiftyfive5 Auckland MD Richard Hall said: "We see substantial opportunity to continue to grow this part of the business in NZ, and will be leveraging Nick's expertise – especially in data integration – to help us achieve that growth"
---