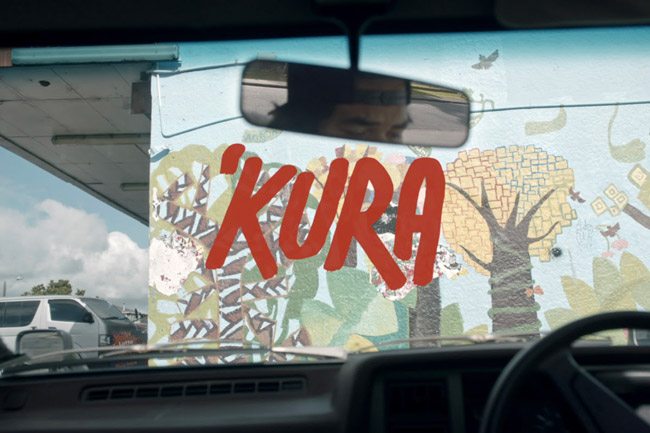 AUCKLAND, Today: Local writers-filmmakers James Watson and Vince McMillan have won year two of TVNZ's New Blood Web Series Competition with their pilot, Kura.
James Watson is a junior producer at Exit Films (Kura is the first time he's written a script), and Vince McMillan is a freelance director who also works for Exit and Reel Factory.
More than 700 hopefuls entered the competition with the top five being selected panellists including Ngahuia Piripi (Shortland Street), Thomas Sainsbury (Shortland Street), commercials maker Adam King (AFK), AUT Lecturer Jim Marbrook and Luci Hare (Auckward Love).
In four weeks, the top five pilots were viewed more than 47,000 times combined and 7979 votes were cast. With 45.7% of the public vote, it was Kura that took out first place.
Watson and McMillan will receive $100,000 from TVNZ and NZ On Air to create a full web series to screen on TVNZ.co.nz.
---
"Both work in the film and television industry and came up with the concept a few years back."
---
Both work in the film and television industry and came up with the concept a few years back, but it wasn't until they saw the New Blood Web Series Competition call-to-action they actually sat down to pull the proposal together.
The TVNZ release says they are excited about what this win means for them: "We are so overwhelmed by the positive reaction we have had to the first episode of Kura," they said. "The amount of support from not only people we know, but from complete strangers has really blown us away. We can't wait to create and share more of this uniquely New Zealand story with the world."
TVNZ's New Blood Manager, Kate Simmonds, said: "James, Vince and their team did an incredible job with their pilot, which was up against some very tough competition. Ultimately, however, Kura's distinctly Kiwi characters and bold storytelling resonated with New Zealand and will now be turned into a full series."
Watson & McMillan produced the show under the Exit Films umbrella.
---