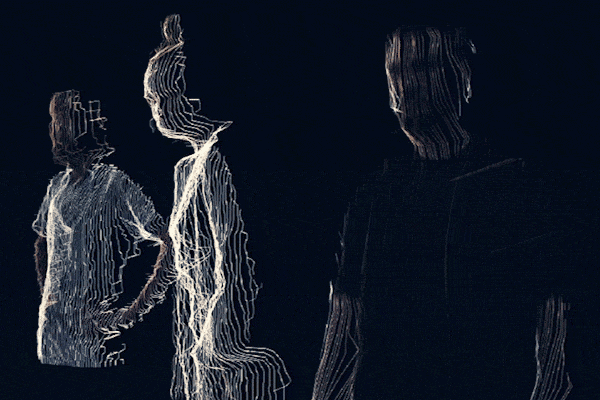 Flying Fish are flexing some muscles in the AR/VR realm with the announcement of their collaboration and representation of Auckland-based AR/VR studio DOTDOT.
"Last year the most viewed commercial in the world came out of the VR space – a Clash of Clans 360 clip by our US AR/VR and animation offering, Psyop," says Flying Fish MD James Moore.
"This space is only getting hotter which is why we are so excited to have a best-in-class local offering via the incredibly talented team at DOTDOT.
"With a foot in New York and a foot in New Zealand DOTDOT have a proven track record with clients including Google, Samsung and locally Genesis and Te Papa."
DOTDOT co-founder Kate Stevenson said: "We are thrilled to have representation in our local market, which frees us up to do what we do best – using game design and technology to tell unforgettable stories. And we couldn't be happier with the team at Fish."
---
"PeowPeow DOTDOT FishFish."
---
The DOTDOT team consists of artists, software developers, game designers and hardware manufacturers working together to create the most immersive experiences possible. They already hale accolades from Pixel Awards Best Game and Creative Child Awards Best Media.
Flying Fish will represent the DOTDOT team for advertising agency enquiries, working as the production company and producer contact for all projects.
If you'd like to see some of DOTDOT's work, drop by Audio Foundation Auckland before Friday 30 March to experience their virtual reality installation SoundLab, or visit the Bruce Mason Theatre Takapuna between now and Sunday 3 June to see their interactive video wall Water's Edge.
"Already have a project in mind?" Moore asks. "We'd like to invite you to our demo suite where we can showcase a range of VR and AR experiences to help sharpen your vision. Hit us up for a meet and greet and chance to blow your minds. PeowPeow DOTDOT FishFish."
---