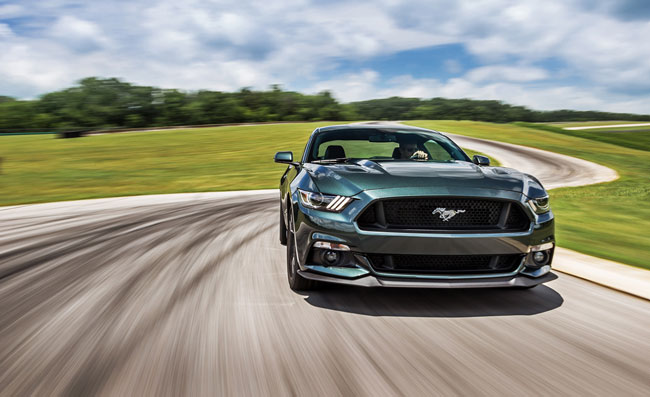 DETROIT, Tuesday: WPP's NZ agencies JWT and VMLY&R are winding up their Ford campaigns as they prepare for the official switchover to BBDO NZ agencies in just three weeks, on Wednesday 1 November.
This follows the global appointment of Omnicom's BBDO as Ford's lead creative agency on its US$4 billion creative account, after a months-long review. In NZ, the business will now be handled by Colenso BBDO and/or Clemenger BBDO.
The appointment sees WPP lose control of the Ford's creative account after more than 70 years, and is part of the car brand's redesign of marketing operations globally.
Wieden + Kennedy has been appointed by Ford as a creative and innovation partner for specific projects. W+K has no affiliates within NZ.
---
"WPP has lost control of the Ford's global creative account after more than 70 years."
---
Ford said in a statement that WPP's dedicated agency network, GTB, will remain a key part of its multi-agency team.
GTB will continue to lead activation for Ford, which includes media planning, media buying, shopper and performance marketing, website development, customer relationship marketing, as well as multicultural and Tier 2 dealer advertising.
The car company expects its new global marketing approach to yield US$150 million in efficiencies annually.
Ford vice president and chief marketing officer, Detroit-based Joy Falotico, said: "Ford already is one of the most recognised and respected brands in the world.
"In this pivotal moment of reinvention and transformation, we're excited to partner with world-class creative agencies to unlock the full potential of the iconic 'Blue Oval'."
---