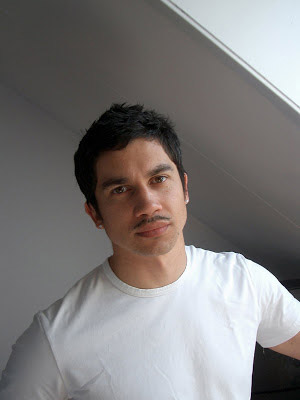 Y&R has appointed DDB senior art director Gavin Siakimotu as co-creative director, working with Guy Denniston. 
Siakimotu has spent his entire career with DDB – first at DDB London then (since 2007) at DDB Auckland. During his time at the agency he won many awards, including two gold Axis.
He joins Y&R next week.