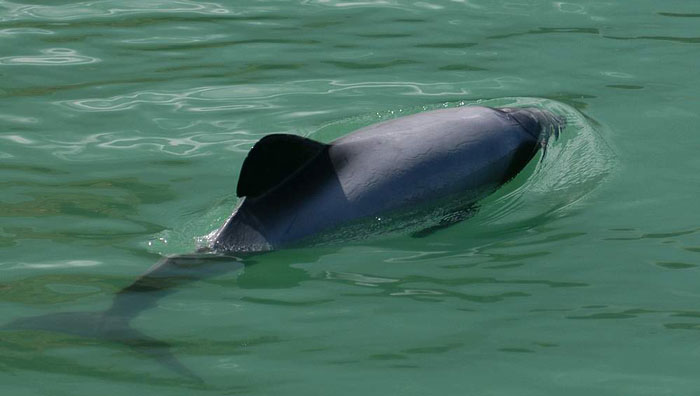 The Auckland arm of Ogilvy & Mather's shopper marketing & digital activation agency Geometry Global has scored well at the Promotional Marketing Association of Asia Dragons of Asia Awards in Kuala Lumpur on Wednesday night, taking home two Dragons plus the Best Campaigns by Country award.
The Sealord Little Boat campaign was awarded a Bronze Dragon in the B2B category while Geometry Global and Ogilvy's collaboration on the WWF Last 55 campaign scored a Silver Dragon in the Best Cause, Charity Marketing or Public Sector category.
Both awards are the only recognition for New Zealand amongst stiff competition throughout the Asia Pacific region.
"Having launched in New Zealand just over 12 months ago, we are delighted that the work we are creating not only changes behaviour but is recognised on an international stage as the best in the country as well as the region," said Geometry Global NZ executive director Louise Cunningham.
The Sealord Little Boat campaign, launched in line with the New World Little Shop promotion in 2014, exceeded sales targets by 300%.
The Last 55 campaign for the World Wide Fund for Nature was developed to mobilise Kiwis to get the plight of the last 55 Maui dolphins on the social and political agenda. The results were 504% above the target.
About Geometry Global New Zealand:
Parnell based Geometry Global NZ is a specialist agency within the Ogilvy & Mather Group and is part of the world's largest activation network.
---