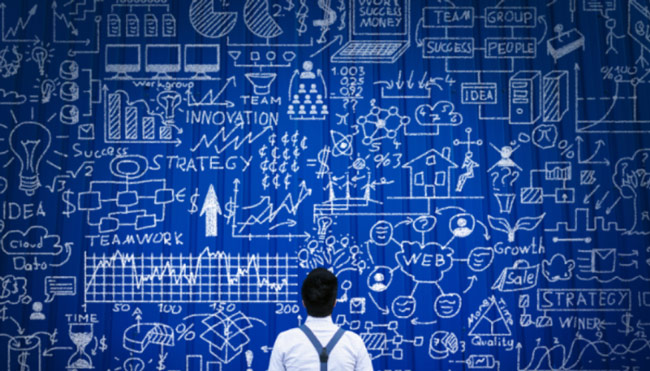 NEW YORK, Tuesday: Global adspend is predicted to decline by 4.9% – amid unprecedented slowdowns at Google and Facebook. According to the research data analysed and published by StockApps.com, global ad spending could drop by 4.9% to US$614.73 billion in 2020.
Comparatively, 2019 saw an increase of 6.3% and eMarketer.com's pre-pandemic forecast was a 7.0% growth rate for 2020.
Moreover, a WARC report echoed similar sentiments, predicting a higher decline of 8.1% and a drop to US$563 billion.
However, based on a Zenith study, ad markets will recover in 2021, enjoying a 5.8% growth rate, on the back of the postponed UEFA championship and Tokyo Summer Olympics, which will both be taking place in 2021.
---
"A Zenith study predicts ad markets will recover in 2021."
---
Moreover, as eMarketer points out, as overall ad spend drops, digital ad spend will increase by 2.4%.
Tech giants Alphabet and Facebook are among those stung by the effects of ad revenue drops. Google suffered its first-ever quarterly decline in year-on-year revenue, while Facebook had its slowest revenue growth since its 2012 IPO.
Alphabet reported a 2% revenue drop overall and a net income decline of 43%.
YouTube advertising only grew 6% and total Google ad revenue by dropped 8.4%.
"Search & Other" revenue also declined by 9.8% during the quarter. Facebook, on the other hand, reported a mere 10% increase in ad revenue during the quarter. Though other operations reported a 40% increase in revenue, the total revenue increase was only 11%.
---