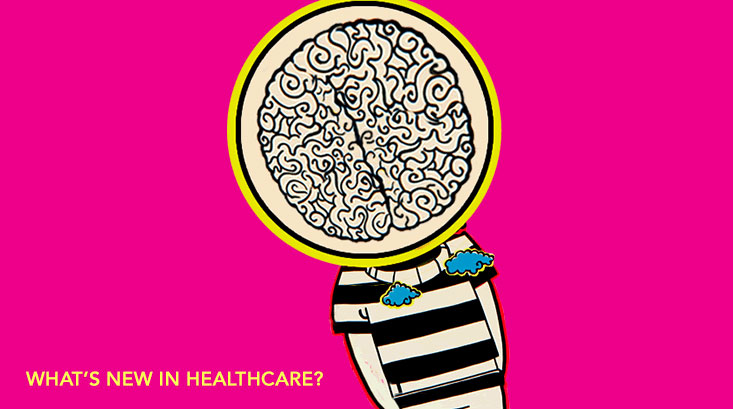 The New York-based 2016 Global Awards – which reward worldwide healthcare and wellness advertising – has issued its call for entries.
The winners will be announced on Thursday 17 November 17 and will be showcased at awards ceremonies in New York City and Sydney, Australia. The final deadline for entries is Sunday 31 July.
The 2015 Global Awards honoured winners from entries from 18 countries, awarding one Grand Global Award, 38 Global Awards, and 112 Finalist Certificates.
Entry fees in 2016 are: US$395 (NZ$579) for a single entry; US$640 for Campaign in Single Media; US $740 for a Campaign in Mixed Media; and US$40 USD for Young Globals student entry. Enter now and pay before June 30th and save 10% with the discount code: GPR2016.
---