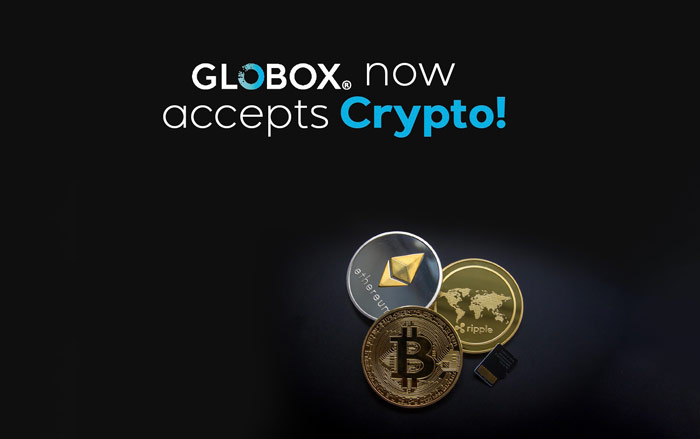 HAMILTON, Today: Waikato-based digital billboard company Globox is now accepting all major cryptocurrencies as a payment method; effective immediately.
Globox ceo Allan Nicholson said: "With the world increasingly becoming digitised, we leaped at the opportunity of accepting Crypto as payment to keep up with the rapidly changing currency landscape.
"We itend to maintain our title as the go-to innovators in the billboard sector.
"If accepting crypto is good enough for multibillion dollar corporations then it's good enough for our young and innovative DOOH business.
"This decision stemmed from the increasing popularity of crypto amongst New Zealanders and the need to keep up with customer demand as the world continues to move forward.
---
"Globox is on track to a national DOOH portfolio by early 2023, while still remaining the most affordable platform for large digital billboards."
---
"Recent studies have shown that 1 in 5 Kiwis plan to or have invested in cryptocurrency which is a great indicator of the direction we are moving in. Crypto awareness is high among Kiwis compared to the rest of the world too, so making this decision was an easy one for Globo X.
"Being a player in the media industry, it is pivotal that we keep up to date with the latest trends and continue to be trailblazers."
"This is a wicked way to support our new and existing clients as we are able to effectively put their crypto portfolios to use while also providing them with an excellent Globox campaign.
"Globox is on track to having a highly effective national DOOH portfolio by early 2023 while still remaining the most affordable platform for businesses when it comes to large format digital billboards.
"Globox leads the way, being the first billboard company in NZ to accept cryptocurrency as payment – just one example of how they always aim to be one step ahead and they will continue to do this."
---