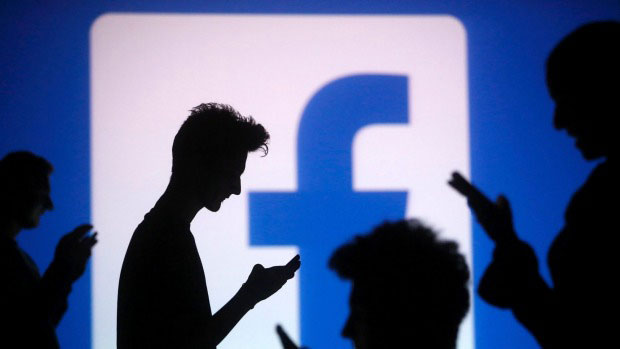 Facebook has released its New Zealand user numbers for Q4 2015. Nobody will be surprised to learn that at least half of all Kiwis are deeply involved in this phenomenon.
Monthly Active Users (MAU): 2.7 million
Daily Active Users (DAU): 2.1 million
Mobile MAU: 2.4 million
Mobile DAU: 1.8 million
Facebook NZ head Spencer Bailey said: "Half of the world's online population is on Facebook and this is increasingly where people and businesses connect in a mobile world.
"New Zealand advertisers of all sizes are learning how to tell their story on our canvas in more creative and effective ways, providing great mobile experiences that drive business results."
---