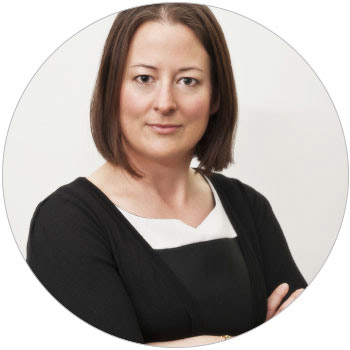 Hazel Phillips, editor at Tangible Media's Idealog magazine since 2011, has quit to join Fonterra's PR consultancy, Baldwin Boyle Group.
Meanwhile, Tangible has appointed Nikki Mandow (former news editor at the late Independent Business Weekly, editor of Unlimited, and a journalism tutor at AUT) as the acting editor of the magazine.
Before joining Idealog, Phillips was the advertising columnist at NBR (2008-2011), deputy chief sub-editor in Sydney at ACP Media's Cleo magazine.
In 2010, she was the host of TVNZ7's The Ad Show, and last year she published a book, Sell! Tall Tales from the Legends of NZ Advertising.
Her second book, a biography called Wild Westie – the Incredible Life of Bob Harvey, is due out next month.