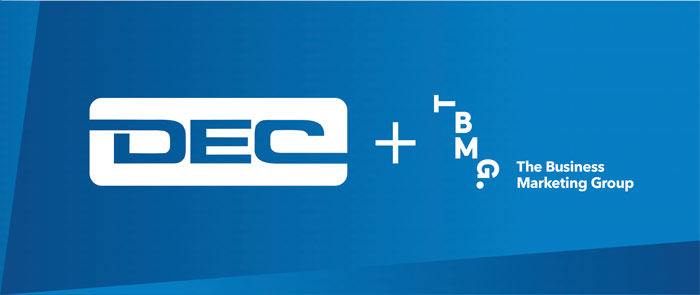 AUCKLAND, Today: Waikato-based human & animal health technology company Dec has chosen Parnell advertising agency The Business Marketing Group to raise their profile among innovators, inventors, and entrepreneurs.
At press time, it was unclear if there'd been a pitch – or an incumbent.
TBMG MD Ben Cochrane said: "New Zealand tech industries do incredible groundbreaking work that's often unappreciated and unrecognised at home.
"Dec is one of New Zealand's greatest global success stories. Although their products are exported to over 56 countries, their extraordinary story and what their world-class laboratory and product developments teams are capable of, remains a secret to many."
Dating back to the 1940s, Dec partners with Kiwi inventors to bridge the gap between innovation and patients (both human and animal.
---
"Through TBMG we intend to shine a spotlight on Dec's desire to help inventors and visionaries bring their ideas to reality"
---
Dec is now working with TBMG to ensure that "all inventions and innovators get the support they need to convert novel technology dreams to healthcare reality".
Ben Cochrane: "Having an idea is hard enough, but executing that idea is where things normally fall down.
"For Kiwi inventors, there's never been a better time to get their ideas to market. Dec have a clear vision and resources to help make this happen. They have some of the biggest, brightest, and most experienced brains in the industry."
Dec commercial manager Darren Harpur said: "Our innovative legacy extends back to the 1940s, yet many innovators, inventors and entrepreneurs have never heard of us.
"Through our partnership with TBMG we intend to shine a spotlight on Dec's entrepreneurial spirit, and a desire to help other inventors and visionaries bring their ideas to reality".
About TBMG
The Business Marketing Group marries left-field thinking with business nous, leading to exceptional results for our clients. We invest heavily in long-term relationships, question assumptions, roll up our sleeves and get involved every day … with the approachability and transparency you may not expect from a traditional agency.
---