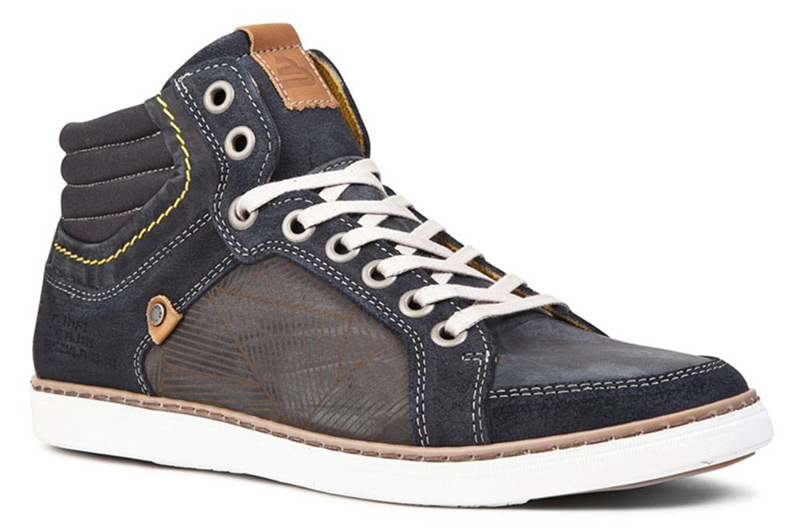 Boutique Auckland shop Lily & Louis has won the PR business for the family-owned Overland Footware company and will support all brands under the Overland umbrella including Overland Footwear, Merchant 1948, Mi Piaci and Deuce.
"The passion and culture we have fostered within the company is important to us – we live and breathe it every day – so we needed an agency partner who understood this," said Overland founder/MD Shane Anselmi.
"Lily & Louis are the perfect fit, bringing a strategic skillset, creative ideas and a sense of warmth to the table.
Overland and Mi Piaci have 56 stores across New Zealand and Australia with more than 450 employees. Ranges are sourced from around the globe and key labels include Isabella Anselmi, Bull Boxer, Ebb Sport, Deuce and Skechers, as well as Equipment and Giancarlo Moretti.
"I am thrilled with the continued momentum of the agency and what we are achieving this year. We have a smart, senior team in place who are excited to kick up their heels and begin working with such an iconic New Zealand footwear company," said Lily & Louis managing partner Jacqui Ansin.
Lily & Louis clients include E! (NBC Universal), Fujifilm, Heletranz, Pumpkin Patch, Montblanc, Mission Estate Wines, San Pellegrino, Moroccanoil, NZMS, Andrea Moore and 3 Wise Men.
Meanwhile, the agency has also recently recruited Amber Wijnstock, previously deputy editor of Crème, as a junior account manager. "Amber brings strong writing and design skills to the team and is passionate about fashion, beauty and lifestyle products," Ansin said.