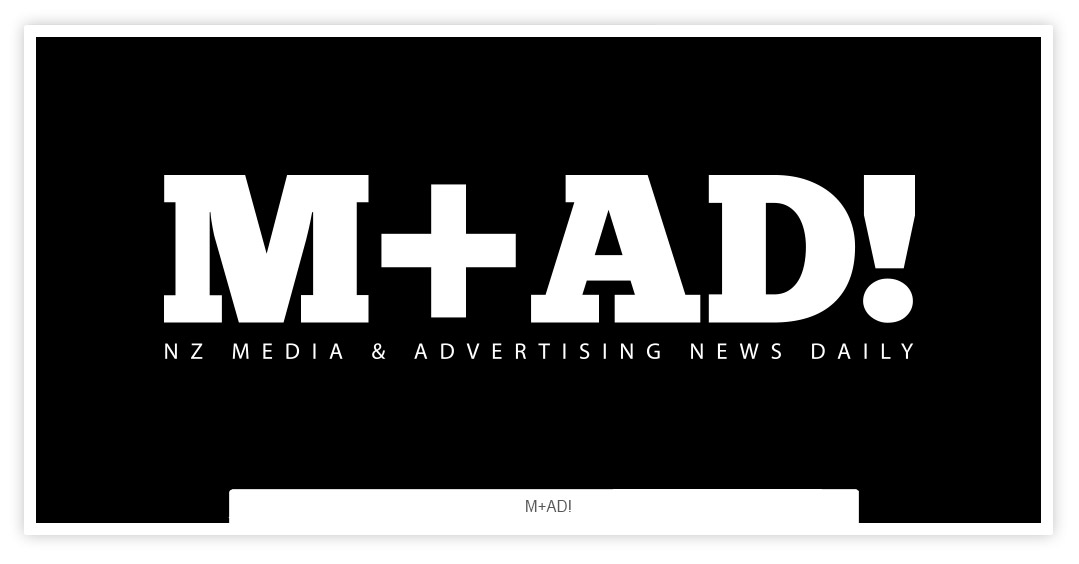 M+AD is often asked why we run photos of people – but don't provide their names.
Actually, we do. Always. On a desktop or laptop, just hover your cursor over the image on the site (not the e-newsletter) and a caption with names will miraculously appear on your screen.
If you're using a smartphone or tablet, a single tap on the pic will bring the caption to the screen.
Also, most viewers are aware (but some are not) that you can enlarge most of our images on our site – just a single click directly onto the image will achieve this.
---