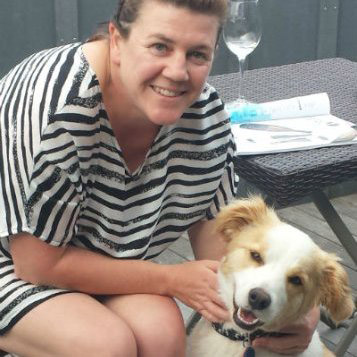 The Interactive Advertising Bureau is looking for a part-time chief executive following the resignation of Alisa Higgins, who in July will become an industry consultant providing marketing and strategic advice to publishers, agencies and marketers.
"I've had so much fun in my role at IAB and have met some very clever and innovative people," Higgins said in a statement.
"We've seen massive growth over the last five years and I know IAB will continue to evolve to meet the challenges growth brings.
"My new role will allow to me to take everything the industry has taught me and help others grow their business. I want to thank the IAB board for all their support and ideas and to those who have taken the often difficult task of chair, thank you for taking my calls, brainstorming late in the evening and keeping the wine cabinet stocked."
Her new business is called Higgins Consulting, and she can be contacted at 021 296 96 46 or higgins.alisa@gmail.com.
Acting IAB chairman John-Paul Randall said the organisation had grown from representing 40 members when Higgins joined as GM in 2009 to become a broad industry body that represents 120+ companies including major advertisers.
"I'm very disappointed that Alisa has resigned," Randall said. "She has been a champion for the interactive media industry through a huge period of transformation. Interactive advertising was still emerging as a medium when she joined.  Five years later it's become New Zealand's 2nd largest medium by advertising spend."
Higgins' departure has prompted a review and the IAB board has elected to hire a part-time CEO to represent, promote, and grow the market.
"Interactive advertising will be New Zealand's biggest media channel by the end of 2015," Randall predicted. "The CEO will support this strong growth and the IAB initiatives as we continue to evolve."
Recruitment will begin in the coming weeks.