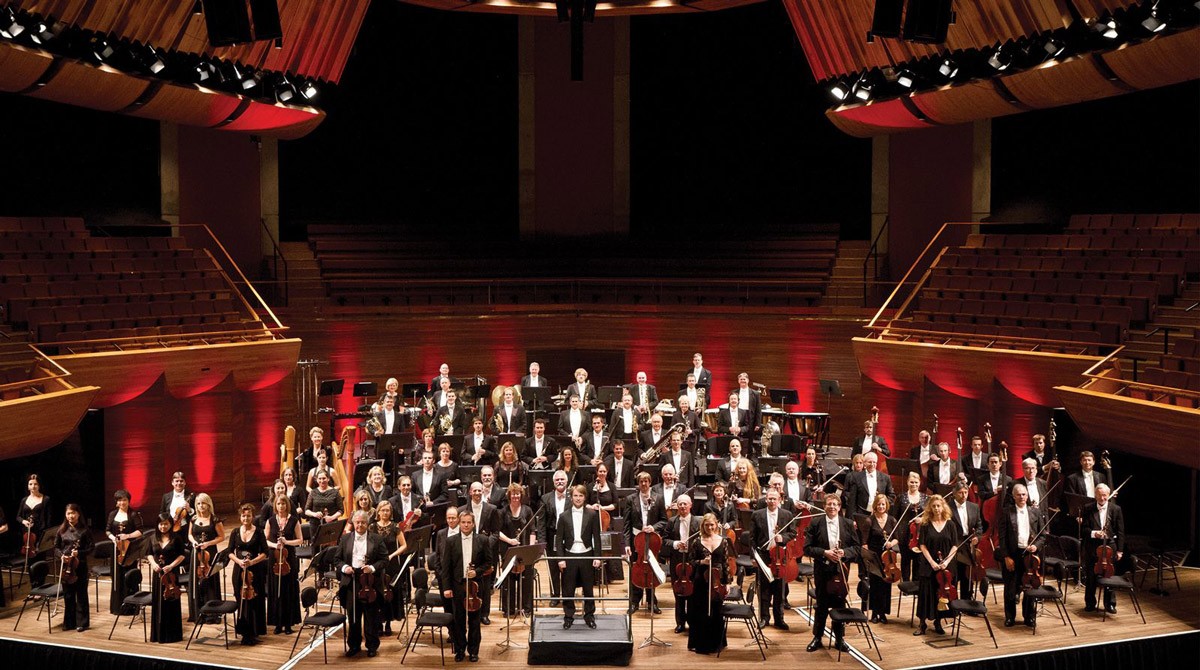 The NZ Symphony Orchestra has appointed downtown Auckland shop Insight Creative as its design agency, after a pitch.
Insight Creative strategic development director Steven Giannoulis told M+AD he had not been a great classical music fan – but the pitch process had converted him. "We have been quite inspired by the passion of the people involved in the orchestra, and their brilliant musicianship," he said.
The agency's main role will be designing the NZSO season programme for the next year, then follow up with the programme design for each concert during year. "We'll also be doing the annual report, and will probably have a hand in a new campaign to build the orchestra's audience.
The incumbent was The Church.
---