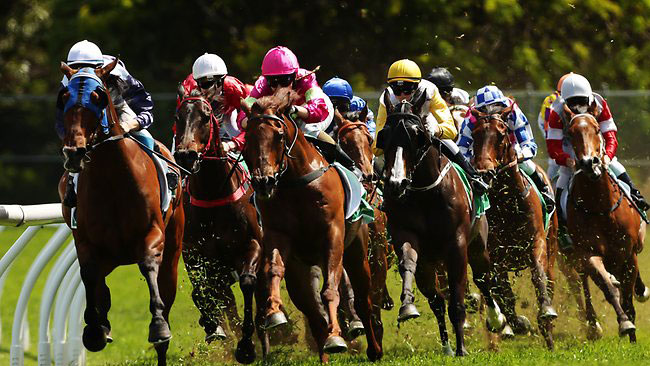 A fresh approach to marketing, with the help of social media, has dragged young Australians back to horse racing.
"We were facing declining crowds," Tony Partridge, chief operating officer of the Australian Turf Club (ATC) told the Mumbrella Sports Marketing Summit in Sydney. "We needed to do something."
With an average membership age of 52, the ATC had to get younger people to the track. But with an old-school brand, serious upgrades were needed to engage young punters in a crowded lifestyle market.
The club discovered a wealth of insights that could lure young people to the races, such as their preference for experiences over products, a love of dressing up and the opportunity to create social media-worthy moments.
"If you can't post the experience it's probably not worth going," said Partridge.
---
"For us, Instagram was the tool," he added. "That was where they wanted to play. If you look at Twitter, it's full of racing industry talk, but not a lot of images of young customers having a good time."
---
The social media focus was underpinned with a more simple upgrade to the racing experience at their four Sydney tracks: Royal Randwick, Rosehill Gardens, Warwick Farm and Canterbury Park.
As hard as it is to believe ATC tracks were cash-only venues; with card transactions unavailable. And because millennials are less likely to carry cash they installed card payment facilities.
"What we knew about millennials is that they bring their own technology and they just expect it all to work," said Partridge.
ATC saw an almost immediate return on investment. With 48% of all purchases at the race venue now made via card, the wealth of data means the organisation can see exactly who its customers are, even more so than if it was relying on ticket sales alone.
"We're now seeing young high-income singles delivering 40% of retail value, and making up 37% of the crowd," Partridge reported.
Data sourced from Warc
---