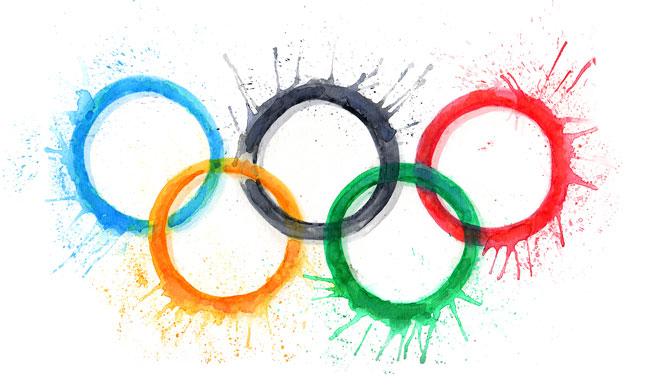 The International Olympic Committee has awarded NZ's Sky network the rights to broadcast the Olympic and Winter Olympics until 2024.
That's four events in total: The XXIII Olympic Winter Games PyeongChang 2018, the Games of the XXXII Olympiad Tokyo 2020, the XXIV Olympic Winter Games Beijing 2022 and the Olympic Games 2024 (the host city has yet to be elected).
"The IOC looks forward to continuing our long-term partnership with Sky," said IOC president Thomas Bach. "Together we will ensure the best possible coverage of every Olympic Games, including on free-to-air television."
The deal also includes a commitment of at least 200 hours of Olympic Games and 100 hours of Olympic Winter Games on free-to-air, whilst also ensuring that comprehensive coverage is available throughout the Pacific Islands.
Sky has acquired the broadcast rights for 2018-2024 on all media platforms in New Zealand, Cook Islands, Fiji, Kiribati, Marshall Islands, Federated States of Micronesia, Nauru, Niue, Palau, Independent State of Samoa, Solomon Islands, Tonga, Tuvalu and Vanuatu.
---