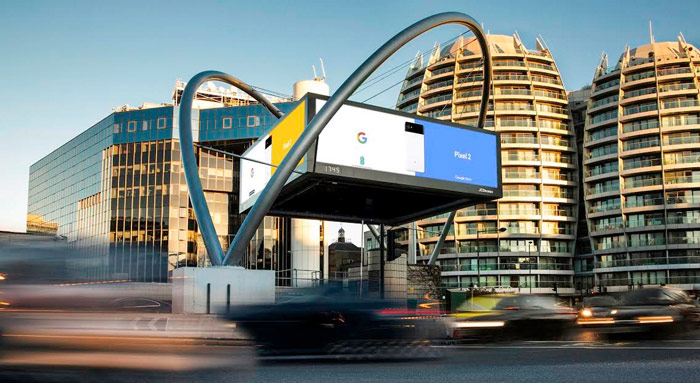 PARIS, Saturday: Out-of-home giant JCDecaux has reported a "historic" plunge in organic revenue, dropping 63.4% in Q2. April to June sales saw just €351.9m (NZ$625m), compared to the €1bn (NZ$1.78b) during the same period in 2019.
Meanwhile, across the first six months of the year, revenue dipped 41.6% to (NZ$1.9b).
The OOH sector has suffered more than most from Covid, coming in second to the cinema.
JCDecaux ceo Jean-Charles Decaux, said: "During the lockdown period, the temporary historic drop in urban and transport audiences, as well as severe economic uncertainties, led companies to react immediately and to reduce their advertising spend in an unprecedented scale.
---
"Advertising revenue has not followed the same pace of recovery."
---
"Once lockdown measures were lifted, urban audiences started to recover progressively in street furniture and in billboard, while transport audiences are still lagging significantly, mainly in airports.
"Advertising revenue has, for the time being, not followed the same pace of recovery and we see an important difference between audience levels, which are in some geographies close to pre-Covid-19, and revenue levels, which do not yet reflect the positive momentum in urban audiences."
The future?
Decaux said the company expected revenues to rise again "soon".
---