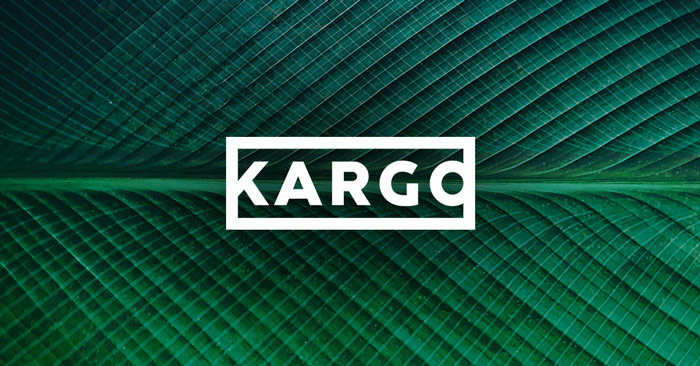 SYDNEY, Today: Kargo, a leader in mobile-first advertising, has announced several major growth milestones across the APAC region for the first half of 2021, more than doubling H1 revenue year-over-year with 115% growth.
Kargo also ran 41% more campaigns in the region than in H1 2020 and the average campaign size increased by 32% over the same period. 
APAC general manager Robert Leach said: "In Q1 2021 the IAB estimates that Australian mobile display advertising grew 34% YOY, whilst in the same period Kargo's Australian mobile display revenue grew 87%.
"It is a similar story in New Zealand, where Kargo grew revenues by 47% YOY in Q1 2021, compared to industry growth of 22% in the same period, demonstrating how in-demand Kargo's mobile-first advertising solutions are for premium brands and publishers.
"New brands in APAC include Lenovo, Nintendo, Mazda, Optus, Singapore Government, Hewlett Packard and Coca-Cola.
---
"In NZ, Kargo grew revenues by 47% YOY in Q1 2021, compared to industry growth of 22% in the same period the previous year."
---
"Kargo has directly integrated 26 new local publishers including New Daily, several Are Media sites, and The Times of India. Kargo also launched Fabrik, a brand new Kargo-developed CMS that offers APAC publishers a groundbreaking approach to advertising and content management in a single platform.
"APAC is a significant growth market, with premium brands and publishers showing high demand for Kargo's mobile offering. We are investing heavily in the region to lay the groundwork for further expansion in the region and are very excited to roll out new mobile-first offerings in the coming months.
"Kargo also plans to announce the launch of a strategic new partnership in India in August.
About Kargo
Kargo is a mobile-first, editorial-led marketplace of unique multi-channel advertising and commerce opportunities for brands, globally. Our advertising partners fill the ranks of the Fortune 500 and our invitation-only editorial marketplace sets the standard for quality and reach, including 100% of all US smartphone users. With a focus on innovation, our creative team designs exclusive new ad formats that drive breakthrough performance and win industry awards. Kargo is 250 diverse employees strong with offices in NYC, Chicago, Dallas, Los Angeles, San Francisco, Auckland, Sydney and Singapore.
---