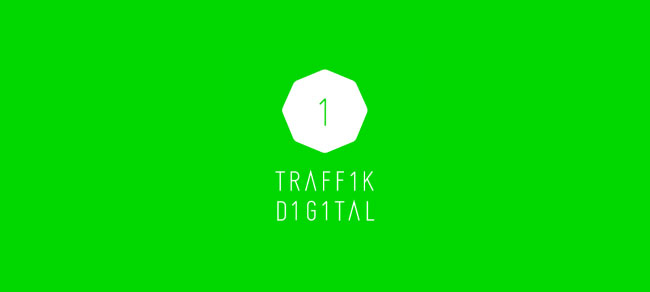 A New Zealand-formed digital marketing company has signed up one of Australia's largest retail groups. Traff1k D1g1tal has been named as the new search marketing agency for True Alliance, the Australian distributor for some of the world's leading brands including Reebok, Speedo, Ben Sherman, Lacoste, Lee, Nautica, The North Face, UGG Australia and Wrangler.
The account was previously held by a large international digital marketing firm.
Traff1k D1g1tal founder and CEO Michael MacDonald says the signing of True Alliance is a big milestone for the company, which has a presence in New Zealand, Australia and South Africa.
"It shows we have world-class capabilities and can compete with large multi-national firms, thanks to our performance-focused approach that sets us apart from traditional media agencies."
Traff1k D1g1tal won the True Alliance account after achieving big results for another Australian retail business, Sydney based OrotonGroup Limited. The publicly-listed fashion retailer has over 80 stores across Australia, New Zealand, Singapore, Malaysia, Hong Kong and China.
In its first six months working with OrotonGroup, Traff1k D1g1tal helped it achieve a 47% increase in web traffic, a 250% increase in online sales traffic, a 170% increase in sale conversion rate and a 210% increase in revenue.
Traff1k D1g1tal's business is evolving as businesses become more sophisticated in their approach to online marketing. "Traff1k D1g1tal has been working with some 'pre-digital' clients, which might involve building websites, improving their search results, creating a social media presence, or even creating their on-line brand," he says.
"With the number of pre-digital businesses rapidly declining, our primary focus is on supporting businesses with their wider digital strategy. The majority of Australian and New Zealand corporates are actively working on transforming their digital marketing capabilities in some form or other."
Traff1k D1g1tal is also making in-roads in the e-commerce search market. It recently became an affiliated partner with leading cloud commerce platform Demandware, the first New Zealand company to do so.
Started in Taupo less than 20 years ago, Traff1k D1g1tal has offices in Sydney and Auckland with its head office in Sydney. The newly appointed General Manager Leigh Austin will be based in New Zealand.
---