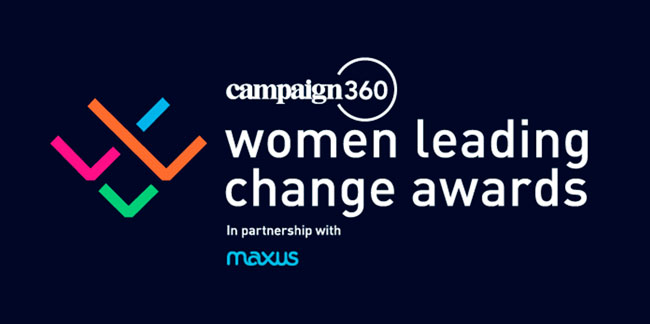 There's just 12 days to enter Campaign Asia-Pacific's Women Leading Change Awards, to be held in Hong Kong. Awards spokeswoman Angelia Teo has confirmed to M+AD that NZ entries are eligible "and valued".
Entries close on Monday 27 February, and the awards show will be held on Wednesday 22 March
Women Leading Change Awards will have five individual categories:
Vision (1 winner)
This will go to an exceptional woman leader who has who has contributed in a profound way to our understanding of female leadership in the industry. She has, over the last 12 months, demonstrated the highest level of performance, exhibited strong business acumen and displayed a strong sphere of influence outside and within her organisation. This outstanding individual has a proven ability to turn her visions into reality.
Business Leader (4 winners)
Women who have not only achieved growth for their businesses but also demonstrated strategic direction over the past 12 months, through a honed business acumen and strong industry networks.
Technology Leader (4 winners)
Outstanding women who have worked to ignite positive change through the introduction of new technology to the industry.
Creative Leader (4 winners)
Inspirational women whose work and ideas have generated consumer excitement through top-of-class creative thinking.
Rising Stars (4 winners)
Young women, under 30 years of age, who have set themselves apart from their peers, have shown early success in their field, and who will maximise their full potential to be the next generation of women leaders in the industry campaign360.asia/awards
Every nomination requires a fee of US$125 (NZ$175)
---