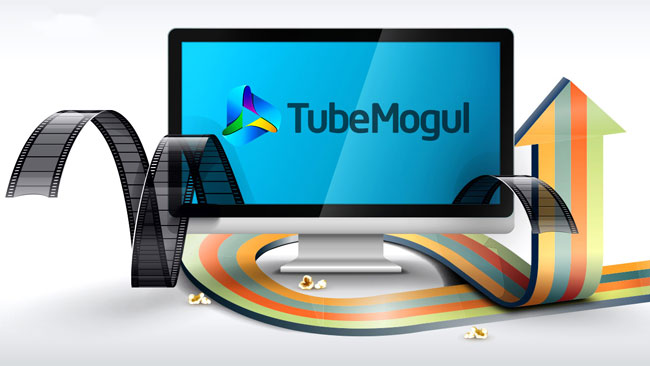 NASDAQ-listed brand advertising software company TubeMogul has announced that it has trained over 50 clients in Australia & NZ to become programmatic leaders using the company's software.
FCB NZ media buyer Kate Kennedy was one of them. "Being a part of The TubeMogul academy was a fantastic opportunity for me," she says.
---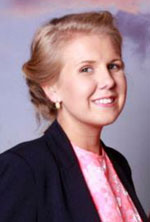 "It gave me the knowledge and the skills to use TubeMogul in the best way possible for my clients. It was great to learn from the platform experts as well as from other advertisers. I would highly recommend it to anyone wanting to expand their online video capabilities and gain expert insight."
Launched in 2014, TubeMogul's Client Certification Program is a formal accreditation offered to clients who have demonstrated knowledge of the programmatic media space and TubeMogul's platform.
Expanded in 2016, the TubeMogul Certification Program now offers ongoing initiatives, including TUBEtalks – an education series featuring interviews with renowned branding experts and marketing executives – as well as a specialised curriculum on programmatic TV and cross-channel strategy.
"The skills of a media trader are fast becoming some of the most sought-after attributes among brands and agencies," said Michelle Chen, the San Francisco-based director of learning & development at TubeMogul. "While the curriculum has evolved over the past several years, our focus remains the same: Arm our clients with the education, tools and training they need to drive results."
The attendees of TubeMogul's Client Certification Program reflect the diversity of the company's clients, from brands looking to make data-driven decisions about where to allocate budgets to agency teams looking to deepen their technical expertise.
"Feedback from our clients show us that our training deepens their understanding of the programmatic landscape – and it works," said Sam Smith, Australia/NZ MD of TubeMogul. "We consistently get requests from brands and media agencies to be part of our Certification Program and keep graduates up to speed on new modules.
"TubeMogul is committed to the Australian and New Zealand markets and growing programmatic trading in the region. We are thrilled that our training is making an impact and hope to increase graduate numbers in the years to come."
About TubeMogul
TubeMogul (NASDAQ:TUBE) is a leader in software for brand advertising. By reducing complexity, improving transparency and leveraging real-time data, our platform enables advertisers to gain greater control of their global advertising spend and achieve their brand advertising objectives. TubeMogul was incorporated in 2007 and is based in Emeryville, California with operations in Kyiv, London, New York, Paris, Sao Paulo, Shanghai, Singapore, Sydney, Tokyo, Toronto and offices across the United States.
---