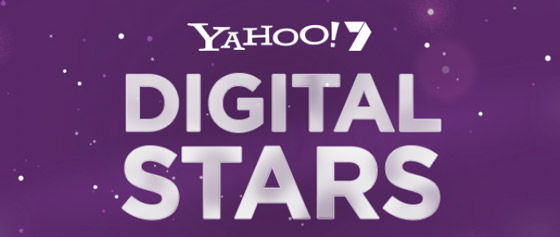 Ikon's Mee Chai and OMD Wellington's Will Innes are the two Kiwi winners of the Yahoo! Digital Stars programme, which this year – for the first time – saw NZ entrants judged alongside their Australian counterparts (who had seven winners).
The programme, which is being run for the second time in NZ, recognises the best rising talent in the media agency arena.
"Yahoo Digital Stars is a fantastic opportunity for local talent to be judged alongside our trans-Tasman counterparts," said Yahoo! NZ general manager of sales Louis Niven.
"The awards have emerged as an important recognition programme for young digital media planners and buyers and this year the number and quality of entries Yahoo! received has been outstanding.
"The overall quality demonstrates what strong media talent we have in New Zealand and certainly made our job hard in determining the winners."
The 2014 Yahoo Digital Stars winners are:
Isaac O'Leary from NSW at PHD
Mark Ryan from NSW at Maxus
Courtney Grant from NSW at MediaCom
Cameron Law from QLD at Ikon Communications
Sarah Forte from VIC at Mindshare
Rory Simmance from VIC at Mitchells
Paula Greten from WA at Carat
Meei Chai from Ikon
Will Innes from OMD Wellington
The Yahoo New Zealand Digital stars will be rewarded with access to the full two days of the Mumbrella360 conference in Australia in June with the prize including a trip to Sydney, a networking dinner with senior Yahoo7 and Yahoo! NZ staff and a photo shoot for professional headshots.
For further information about the Yahoo Digital Stars programme, click here.