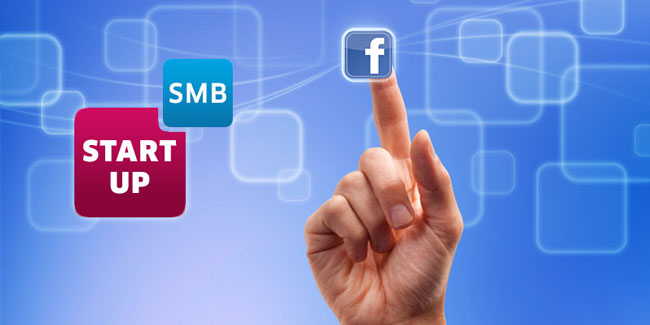 Facebook has announced that there are now over three million businesses – the vast majority of which are SMBs – actively advertising on Facebook, up 50% in just one year, according to a release out today. Seventy percent of these three million companies are from outside the US.
Currently more than 50 million small businesses use Facebook's free Pages product to grow.
"Facebook is the bridge to the new mobile economy for small business, helping them communicate with customers anytime, anywhere," says the unnamed Facebook exec quoted in the release. More than one billion people on Facebook are connected to at least one business.
In New Zealand, over 80% of people of Facebook are connected to a small business; and 2.7 million monthly active users.
"To celebrate these businesses, we're also announcing the development of Your Business Story, a new movie tool that makes it easy for business owners to showcase what their company brings to the world," says the release.
"As part of the tool, businesses are able to upload their photos from their Page, overlay with music and share what they are in the business of doing."
New stats
3 million businesses are active advertisers (up 50% in one year). The vast majority are small businesses.
More than 1 billion people on Facebook are connected to at least one business.
The top three verticals building pages: Services, Local Commerce, and eCommerce
Small Business are Mobile:
More than 1 million advertisers create an ad directly from a mobile device.
20M+ active Pages use Pages Manager App
Small Businesses are International
More than 70% of these 3 million active advertisers are outside of the USA.
The fastest growing region is South East Asia
The fastest growing countries are Vietnam, Egypt, Indonesia, Peru, and Turkey.
Top five countries based on Y/Y growth: USA,., Brazil, UK, Italy, and Australia.
More than 50 million small businesses now use Pages on Facebook and people post more than 2.5 billion comments on these pages each month.
More than 43 billion connections between people and businesses on Facebook.
Your Business Story: www.facebook.com/business/news/3-million-advertisers.
---