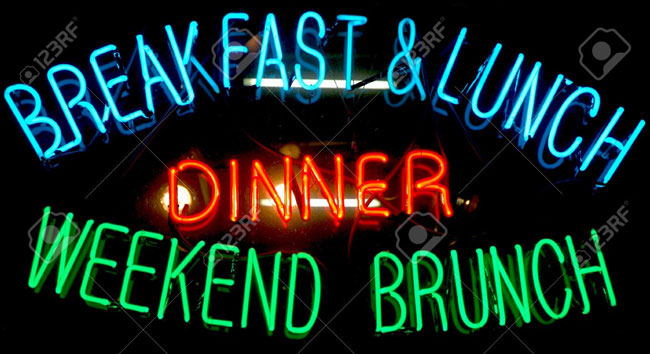 "The Christian religion was basically founded over a meal with a few wines," says Auckland ad legend Mike Hutcheson (now at the Image Centre). "We founded HKM Advertising over a lunch – the deal was closed at Sails. We started at 12.30, and at 7.30 we were still going. We wrote the original agreement on the back of a napkin."
Hutcheson joins TRN's Bill Francis, PR maven Deborah Pead, and renowned restaurateurs Emerald Gilmour (Clichy, Club Mirage), Tony Astle (Antoines), and Lindsay Sorrell (Raffles, Mekong Baby) in recalling – for Canvas magazine – creative advertising's wild days from the 1970s to the 1990s (when the Fringe Benefit Tax eventually put paid to the party).
He (and they) lament the passing of era that for three glorious decades produced an unprecedented upswelling of creativity to that took NZ advertising to the top of the world.
Read the full piece, written by Paul Little, here
---