AUCKLAND, Today: In a short-film that brings to life an epic love story at the heart of the Michael Hill Jeweller brand – produced by North Shore-based Larchmont, in association with CHE Proximity.
Directed by Noah Marshall, Origin tells the true story of one of New Zealand's most successful businesses. It will run in Canada, the UK and Australia, as well as New Zealand.
The historically accurate campaign is led by the three-minute biopic film that explores the story of Sir Michael and Lady Christine Hill, from their first meeting in 1964 through to their wedding, and the opening of the first Michael Hill store in 1979.
---
"Sir Michael and Lady Christine's true story brings to life the brand's history of creativity and craftsmanship."
---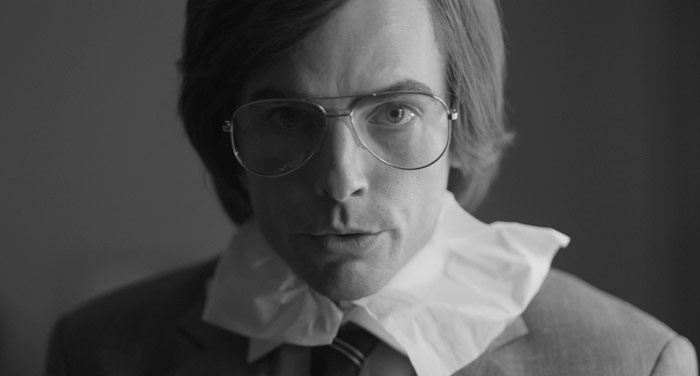 Scored to INXS' love song Never Tear Us Apart, the film was shot across numerous New Zealand locations relevant to the Hills' real-life experiences, including the church in which the couple wed.
In honour of the real life protagonists, this commitment to authenticity carried through all aspects of production, from the storytelling, to wardrobe, art department and casting, with leading British actress Bethan Cullinane from Independent Talent cast to play the role of UK-born Lady Christine.
Executive producer Ngaio McCreadie said: "Sir Michael and Lady Christine's story brings to life the brand's history of creativity and craftsmanship, highlighting the partnership and creative force at the heart of the Michael Hill brand that turned it into a thriving global business and Kiwi household name."

CREDITS
Production Company: Larchmont
Director: Noah Marshall
Director of Photography: John Toon
Executive Producer: Ngaio McCreadie
Agency: CHE Proximity
Client: Michael Hill Jeweller
Editor: Tim Mauger / The Editors
Colour: Matt Osborne / Company3
Sound: 750mph / Sonar Music
---