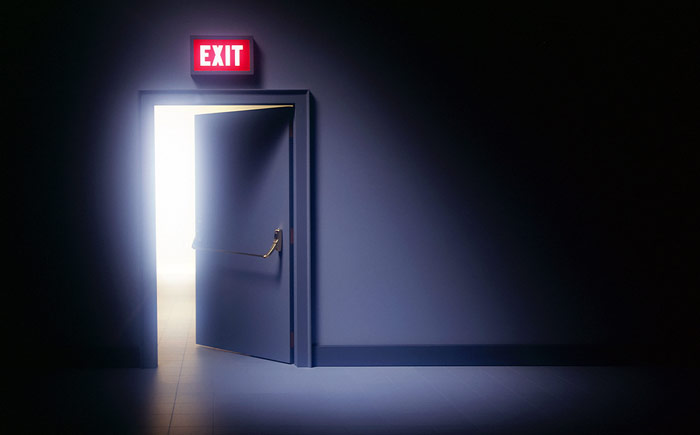 AUCKLAND, Sunday: "Within London advertising, leaving parties were important, well-attended social events – in large because of the free booze," recalls Paul Catmur [an ex-Pom] in his latest Herald on Sunday column.
"After several hours of warming up, the most senior person still capable of speech would balance on a table and summon the victim.
"There would be a short monologue highlighting the individual's failings and how happy everyone was to see them leave.
---
"My dad's own leaving card was the only memento he kept from his decades in advertising."
---
"This was followed by the presentation of a small gift voucher and a large card which was generally highly insulting, but not quite enough to result in legal action.
The next morning, the card, providing it was funny enough, was generally the only thing that anyone could remember.
"My dad's own leaving card was the only memento he kept from his decades in advertising."
Read the full column here (you may need a Herald Premium sub)
---