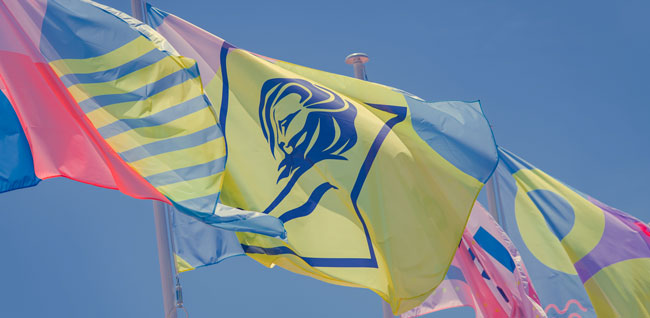 CANNES, Saturday: The Lions International Festival of Creativity has today announced that entries to the Lions Awards are open for 2020.
The festival this year opens on Monday 22 June, and ends on Friday 26 June.
The first late fee applies after 12 March, the second late fee applies after 26 March, and the third late fee kicks in on 10 April.
Entries close on Thursday 16 April.
---