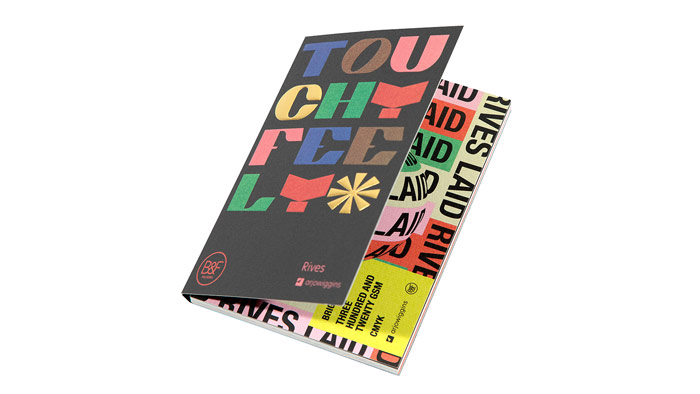 CHRISTCHURCH, Saturday: A complex and multi-faceted exhibition of promotional print work has seen Penrose-based Logick Print earn the Pride In Print Supreme Award for 2022 – the fourth such title for the specialist print house and industry innovator.
Titled Touchy Feely, the promotional pocket book of embellished stocks was commissioned by B&F Papers – which also took out the Business Print Category Award.
---
"The whole thing is technically superb, sharp and beautiful."
---
The judges said: "From a finishing point of view, there are not many jobs that encompass so many different embellishments, all in the one place, and they get them all completely right throughout.
"This is a job that everyone who looks at it says how fantastic it is. There are foils, bright inks, perforating stamp work, binding, creasing and assembly. The whole thing is technically superb, sharp and beautiful."
---