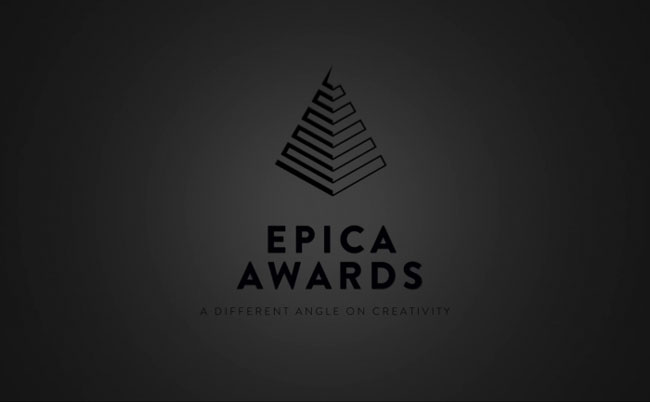 The Epica Creative Awards has received just one entry – from Clemenger BBDO Wellington – for its newly minted NZ Agency of the Year competition.
"I saw that Auckland has moved to 4th positon as the most creative agency in the Cannes Lions report so I'm sure we are missing some great entries from New Zealand this year," Epica director Joe Brooks told M+AD.
The NZ Agency of the Year is a new category – and it may not proceed unless more entries from NZ are lodged this week.
"Epica is the only creative ad prize judged by journalists and it is a great way for them to prove their creative powers as well as being awarded by their peers at Cannes," Brooks said.
"I would love to announce Epica agency of the year for NZ but we of course need enough entrants for this to be possible."
Jury members this year include M+AD ed David Gapes and Campaign Brief Australia ed Michael Lynch, who will join advertising & marketing writers & editors from around the world later this month to make the big decisions.
---