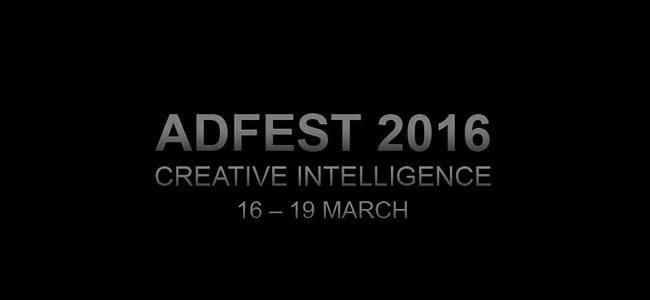 The Adfest 2016 Lotus Awards has issued its call for entries. The 19th edition of this big Asian show will be held 16-19 March 2016 in Pattaya, Thailand (the theme is Creative Intelligence).
"Creative Intelligence is all about finding better solutions in a world that is constantly changing through technological innovation," said Adfest president Jimmy Lam.
The deadline for most entries is Friday 15 January, but for Film, Radio, Interactive, Mobile, Integrated, and INNOVA, the entry deadline is Friday 8 January.
---