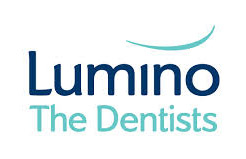 Bullseye Digital has won Lumino The Dentists following a competitive pitch against unidentified agencies. The incumbent was Digital Hothouse.
Lumino is NZ's largest provider of dental care, with 79 dental practices throughout the country.
Bulleye's Claire Stewart says the project involves a complete redesign and rebuild of the www.lumino.co.nz website, with a mini-site for each individual Lumino practice, plus Lumino's specialist suite of services including orthodontics, dental implants and specialist paediatric dentistry.
Lumino digital specialist Kristin Froude will be project managing the developments with the agency.