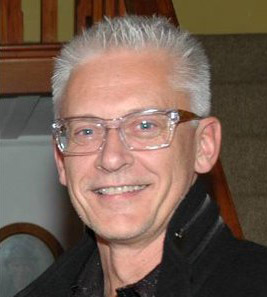 The Marketing Association has appointed Michael Pryor as its new CEO, replacing Sue McCarty, who left in February.
Pryor joins the MA from IAG NZ where he ran the marketing & communications department. In an earlier life, he's also been an agency suit. He is also currently a member of the MA board.
He is an FCIM-Chartered Marketer with 20 years experience in strategy, branding, research, NPD, sponsorships, corporate relations, CRM, data insights, customer service, design and communications.
---