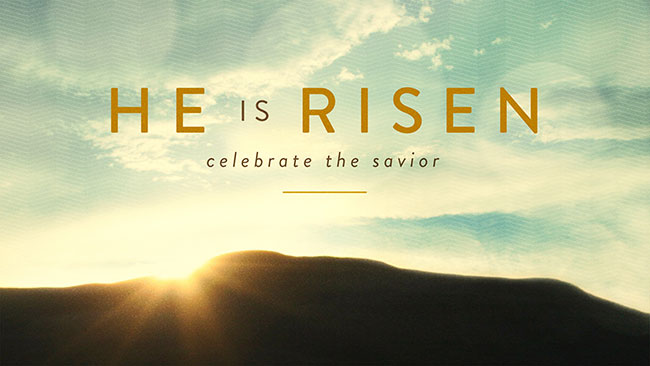 We at M+AD are not particularly religious types – but when it comes to festive holidays, we'll take 'em, along with everybody else!
Yes – it's Good Friday tomorrow, and another holiday on Easter Monday, so M+AD-Daily's newsletters will not be in your Inbox till Tuesday (3 April).
And let's not forget that Sunday is April Fool's Day!
Readers can still contact us right through the break – at ed@mad-daily.com or 021 596 686. Or via www.mad-daily.com.
---