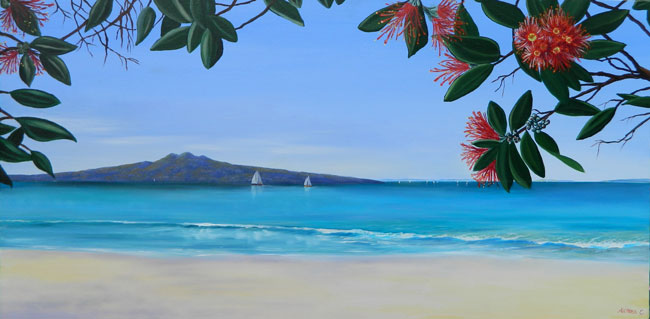 M+AD daily email update readers will receive just four more 'instant' daily issues of our e-newsletter before we go into summer holiday mode – closing down over the peak holiday period.
The last M+AD of 2016 comes out this Friday morning – we reopen in 2017 on Monday 16 January.
Over the holidays, we'll be maintaining our website (www.mad-daily.com) and keeping an eye on our Inbox –in the unlikely event of major news breaking, we'll email out a special edition.
You can still contact us over the holidays – email editor@mad-daily.com or phone ed David Gapes at 021 596 686 anytime.
M+AD would not be here without the support of our advertisers, as well as the people who send us their news, and you – the reader. Our best wishes to you all for a happy Xmas, a great summer holiday, and a brilliant new year.
---